Seminar AnAs Chromatography day
On Sept. 25th in Split and Sept. 26th in Zagreb we held our seminat AnAs – Chromatography day with lecturers from Restek.
Check here how it was!
READ MORE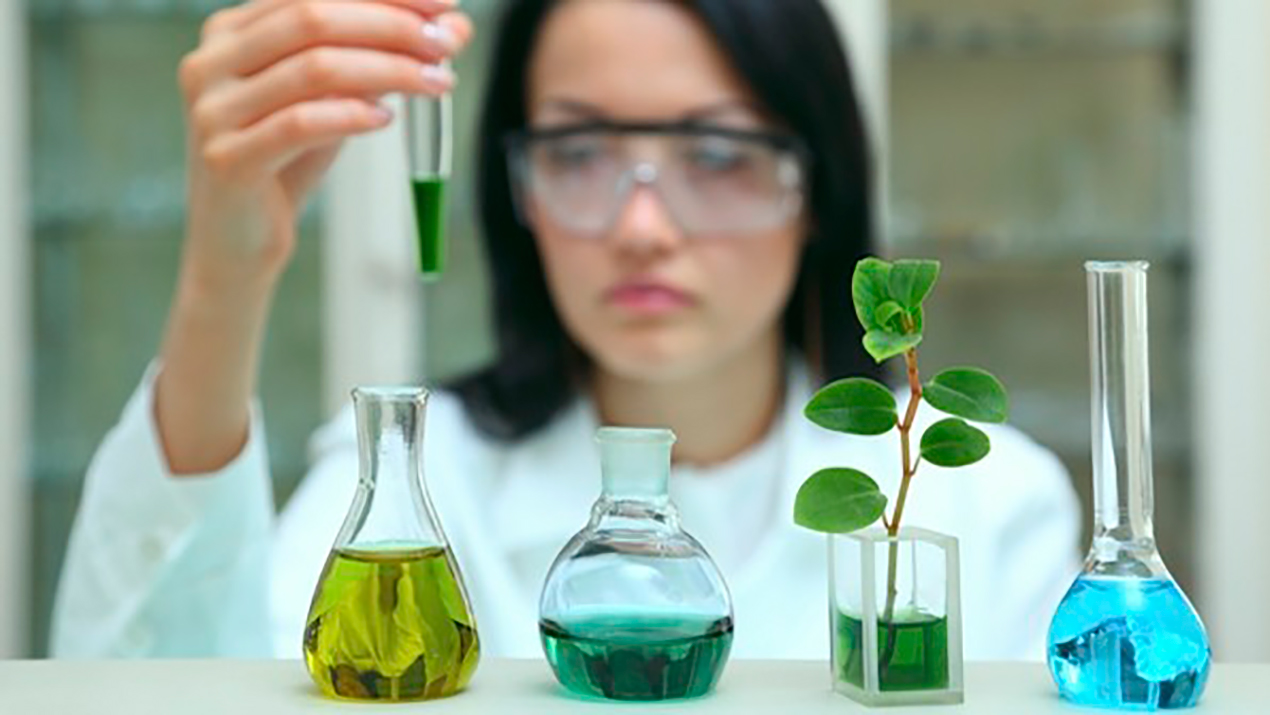 AnAs d.o.o.
Analytical Assistance
Company AnAs d.o.o.
was founded in 1991 as the exclusive distributor of the company Varian.
We are supplying
many laboratories in Croatia with equipment and consumables.
During the years,
we accepted dealership of different producers of analytical chemistry equipment and accessories.
Our long-term experience allows us
to propose the right solutions for all your analyses.